Commitment
Quality and Guarantee
CONSTRUCCIONES DIHER 2000, S.L. specialized in the construction, reform and rehabilitation of buildings and homes.
Integral turnkey projects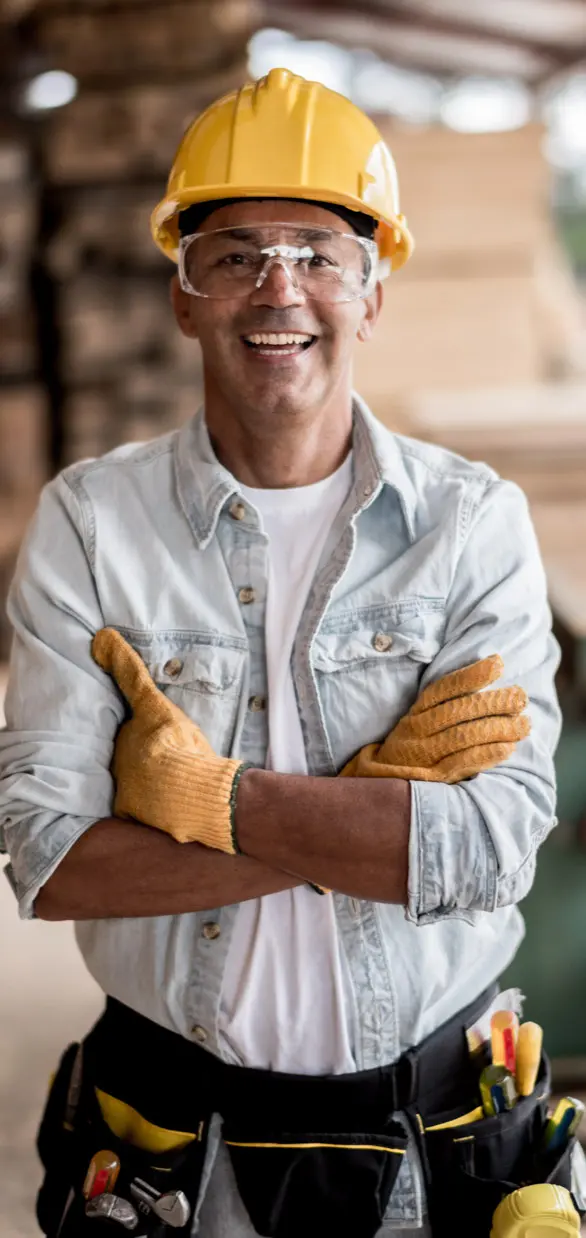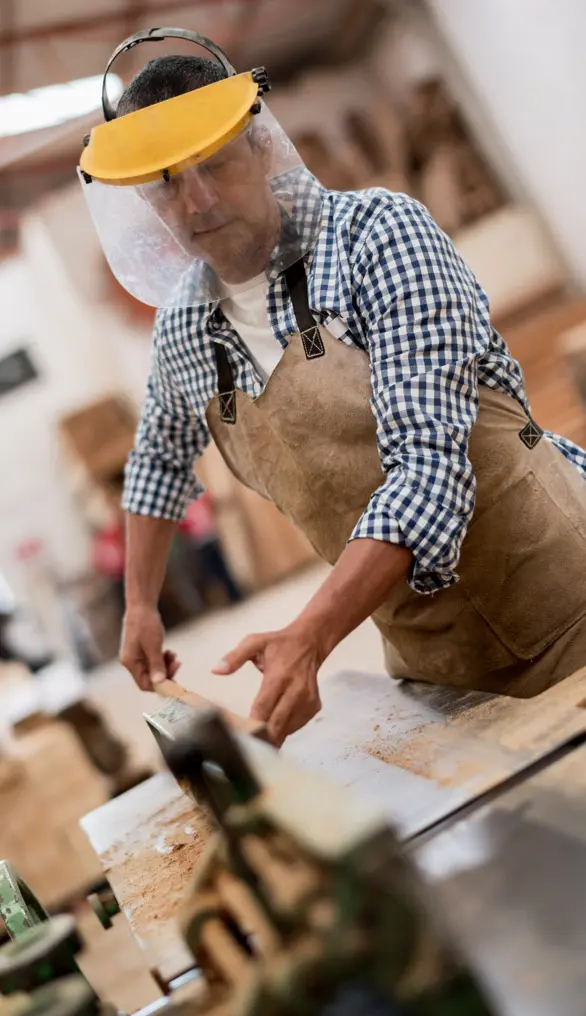 Construcciones Diher 2000 S.l.
Our company was created in 1997, which grows and develops in a philosophy based on three basic pillars: commitment, quality and guarantee. We work and grow fully complying with current technical standards, quality and safety requirements, but above all, we make sure to meet and exceed the full satisfaction of our customers, for which we work with total quality.
We have a professional, qualified and motivated team that endorses this business philosophy, so that they allow us to firmly undertake the challenges that arise in each project.
This journey through the years is not only backed by the experience and professionalism acquired on a day-to-day basis, but also by the trust placed in Construcciones Diher 2000, S.L. for each of your clients.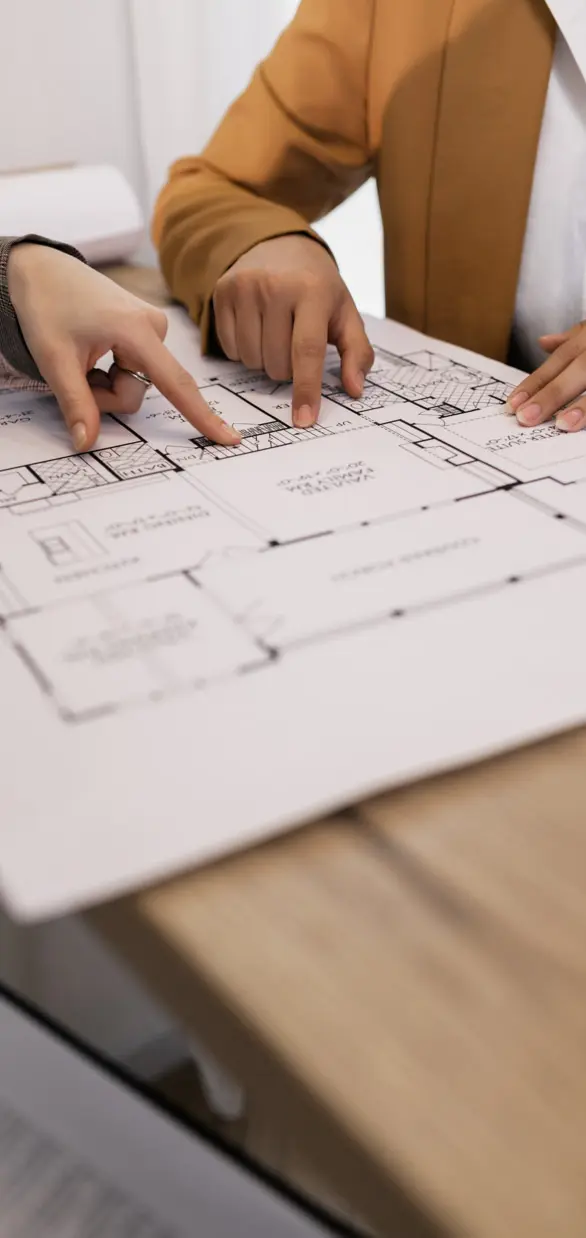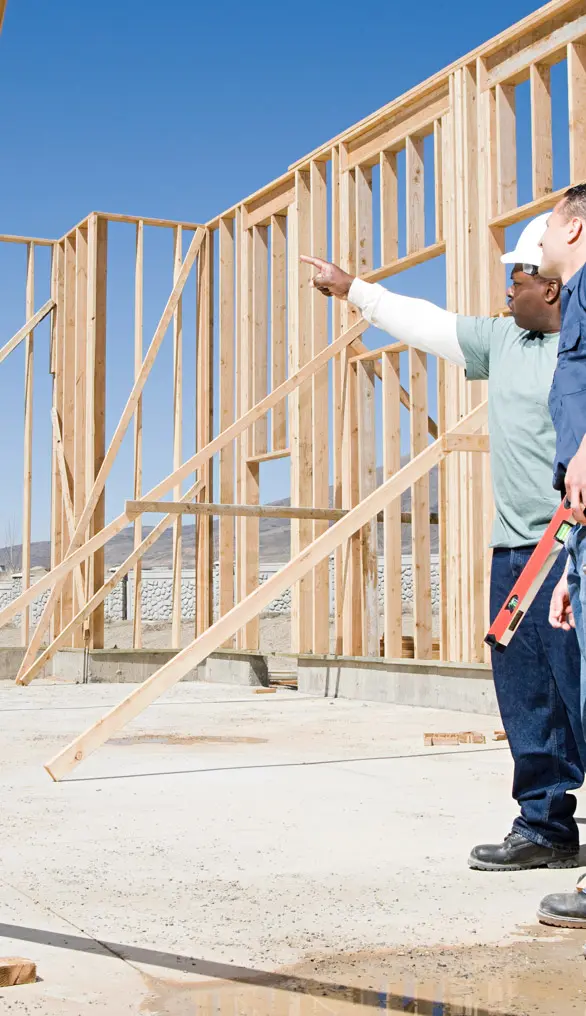 Do you need a Comprehensive Construction Management?
We can offer you Project Management services en Mallorca.
We cover all areas from the beginning to the end of the work.
Turnkey projects with maximum quality and guarantee.